You could fly, nobody can touch you. nobody
Y uwelle Diowen Dorothea 'Cloudy diow'
Has An unique sound and charismatic voice are probably the primary words that come to mind when you listen to Cloudy Diow.
With Influences by: Kid Cudi & Wiz Khalifa. Cloudy's high ranged, and stretched vocals flow fluently on the 808 snares and hats in his airy productions. Besides perfecting his songs together with producers Kamilla and Obey Reilly, he has done a lot of different shows performing at festivals all summer. 
And while doing support shows for well-known artists on tour in venues all over the country, his fanbase is growing faster by the day. With his self-named sound 'Wavy Trap' Cloudy is ready to reach the stars, and it's impossible to stop him. With his upcoming project, which is set to release in 2020, Cloudy is ready to take over the whole world.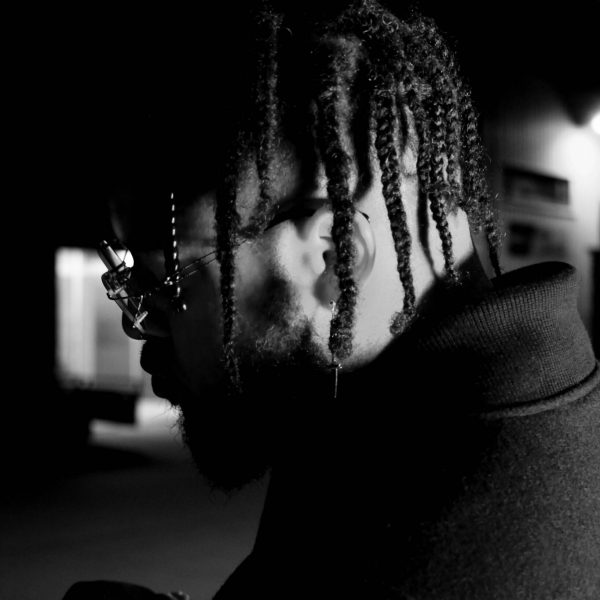 Check out! Cloudy diow's Latest singles on all platforms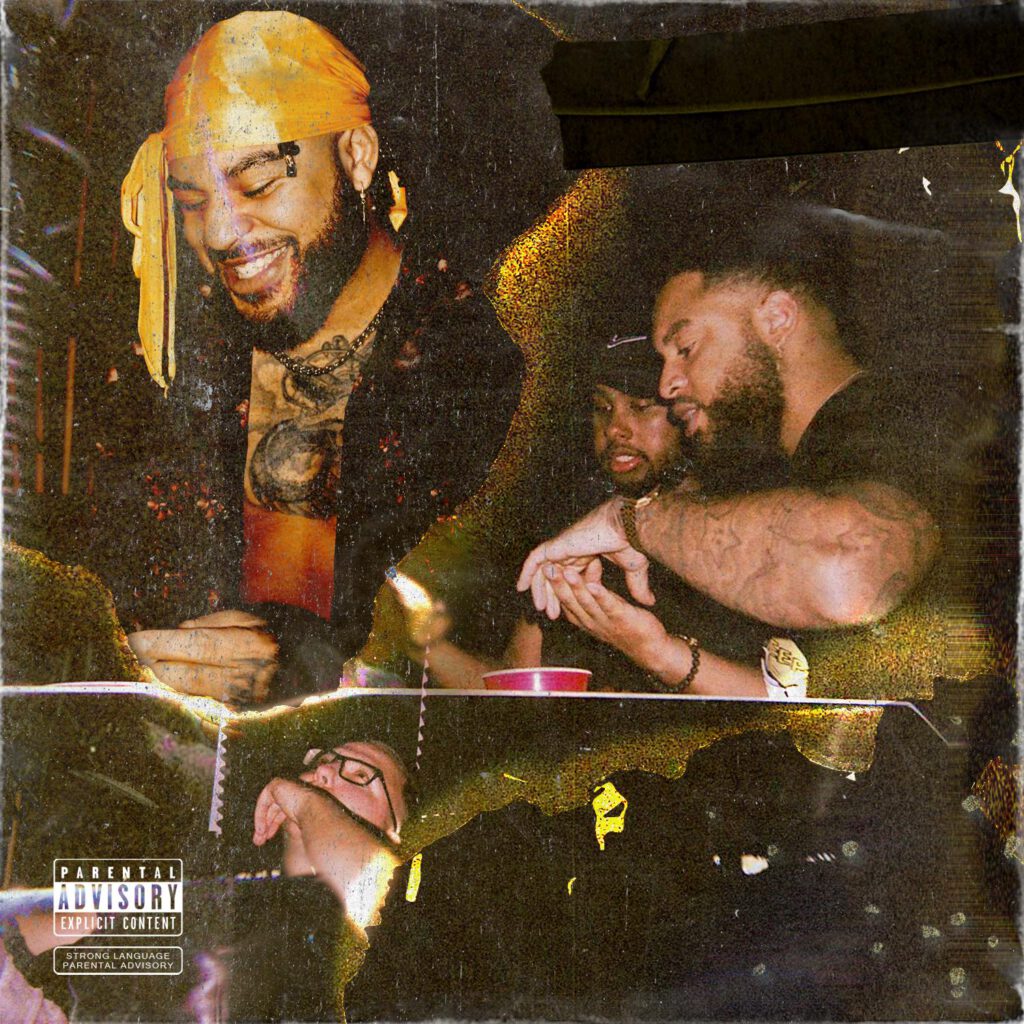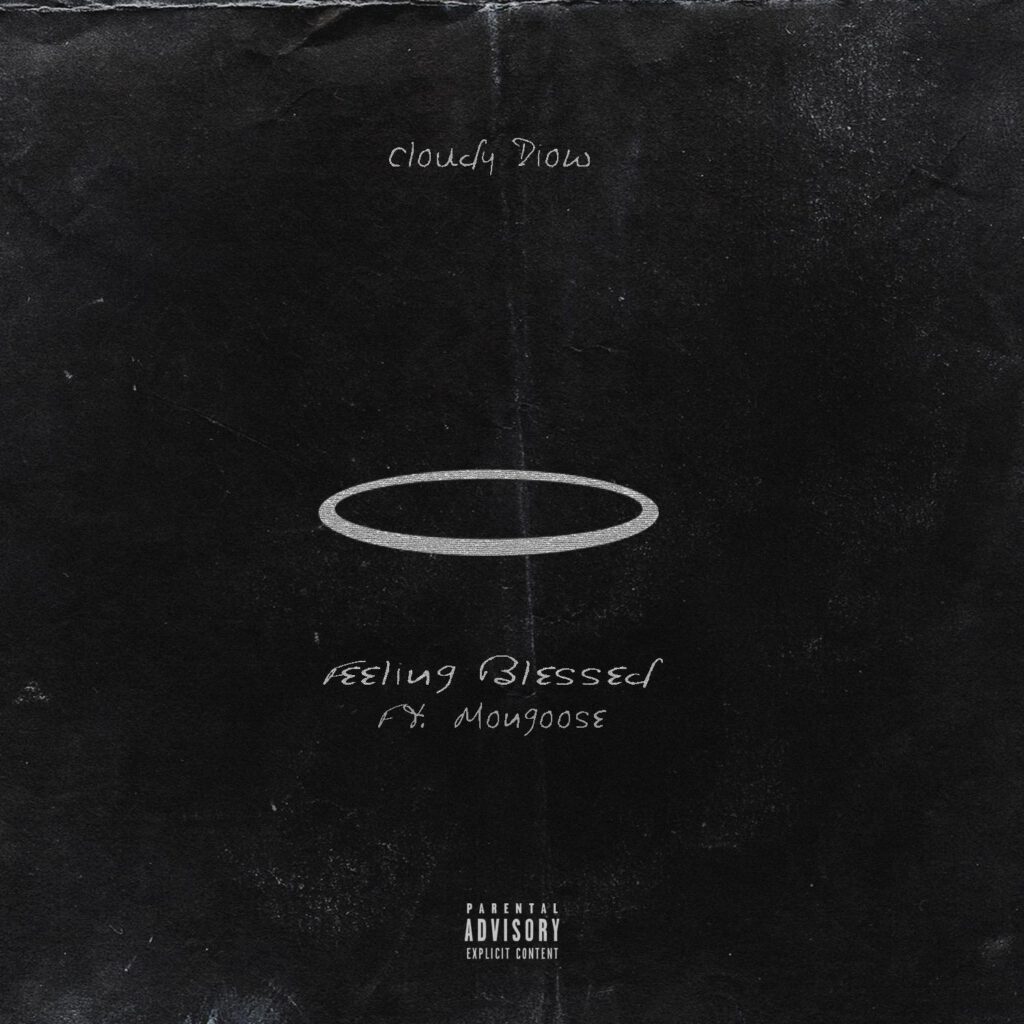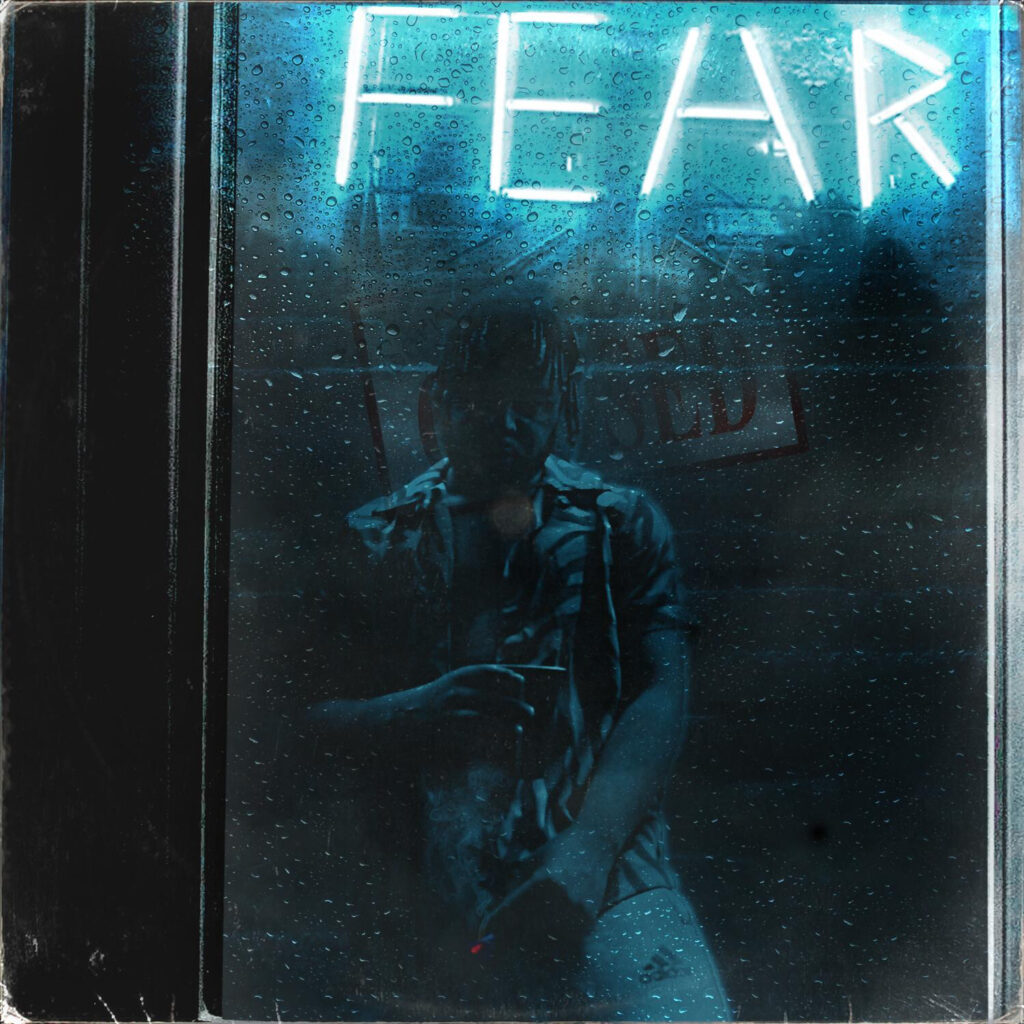 The Dark Nimbus is a magical cloud that appears in Dragon Ball anime as an alternate version of the more widely-known Flying Nimbus Unlike the Flying Nimbus, the Dark Nimbus can carry people of an impure nature. Much like the Flying Nimbus, its primary function is a mode of transportation for one or more people. Presumably, it can also be used to carry cargo if the need arises. It looks exactly like the Flying Nimbus, but instead of gold, it is dark purple in color.