Only because every things yours
Born on a island called Curacao, 1995. Obey Reilly started making music in 2007 at the age of 11, In his home studio he used to record him self using the software "ADOBE 1.5" in 2017 he started making beats on FL STUDIO 11. 
After a year break to learn the production side of things, 2018. He joined the collective DarkNimbuz. 

 DarkNimbuz is a group of creatives from all different walks of life. And creative crafts. Here Obey Reilly began to develop musically. Obey Reilly's unique style of production varies between mellow R & B & heavy Trap based Drums & 808's that gives an eccentric experience while listening to his work. 

 With the production of Cloudy Diow's hit single 'Numb' and his self-produced debut single "No Days Off" Obey shows that he possesses exceptional talent and has much more to offer than just a producer.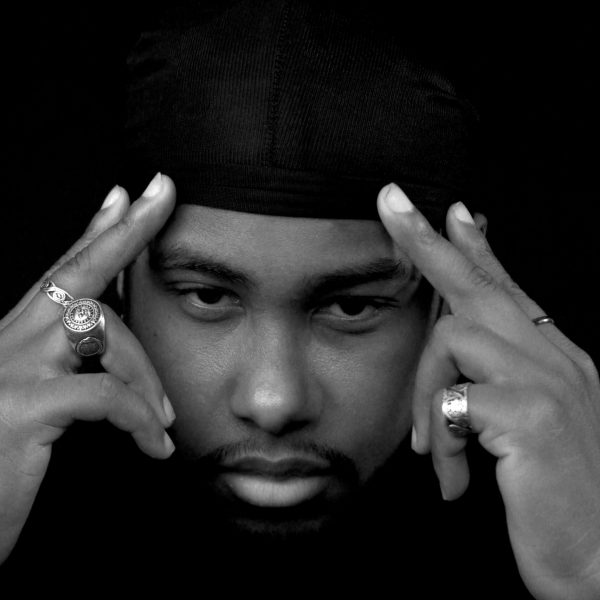 Check out! Obey reilly's singles on all platforms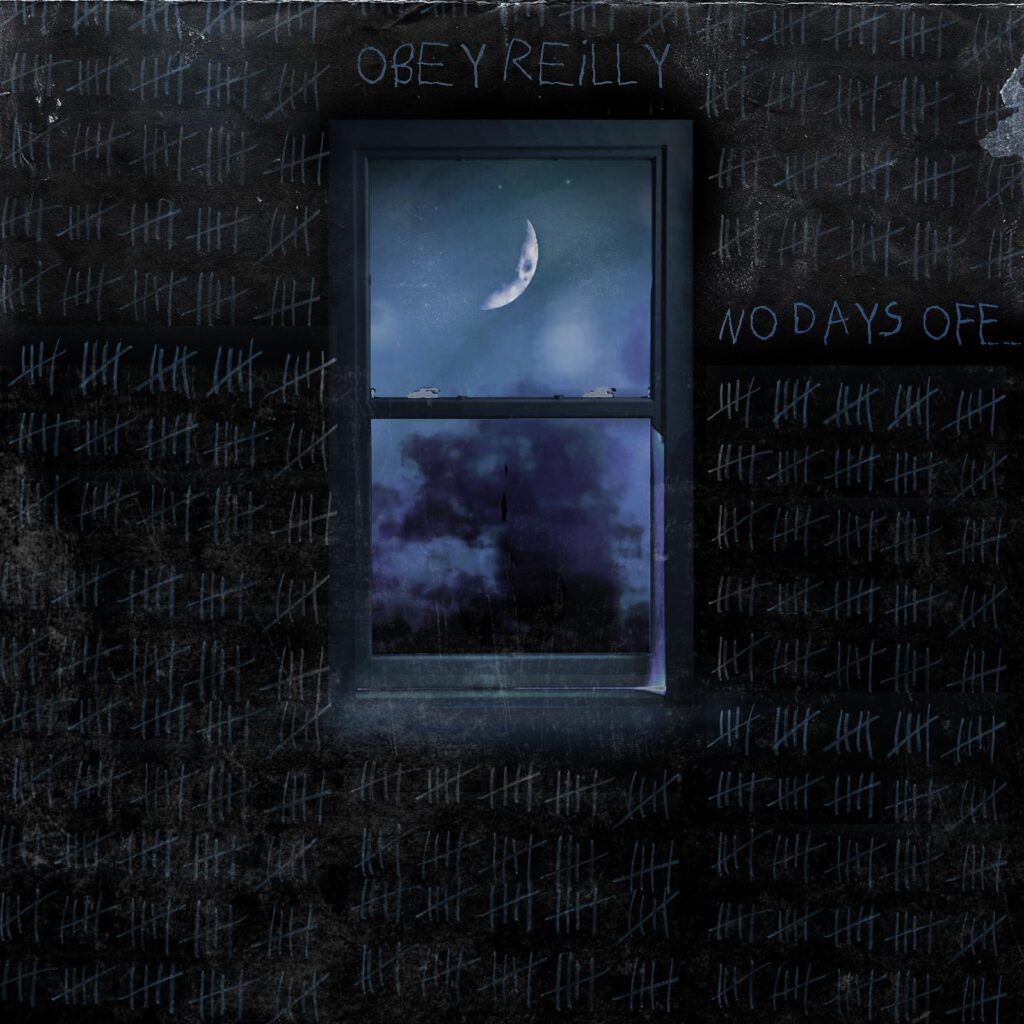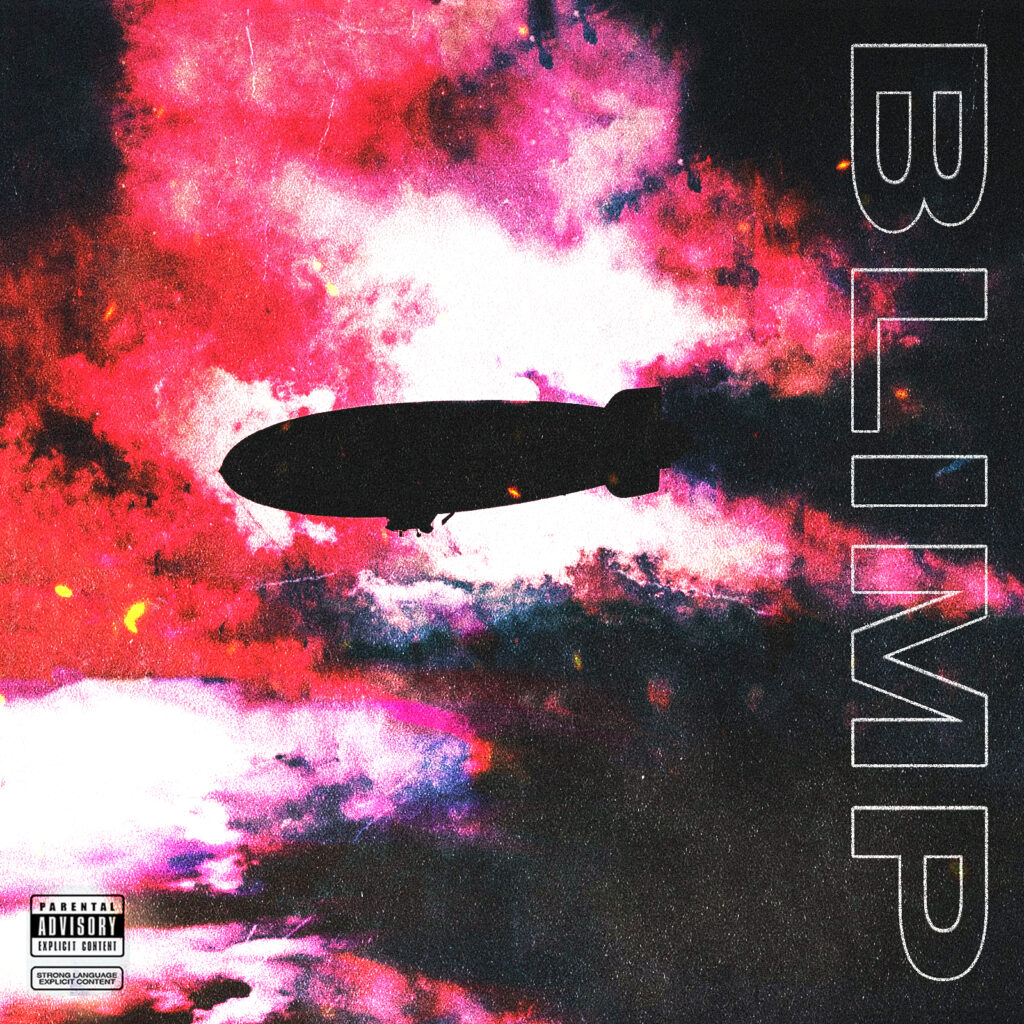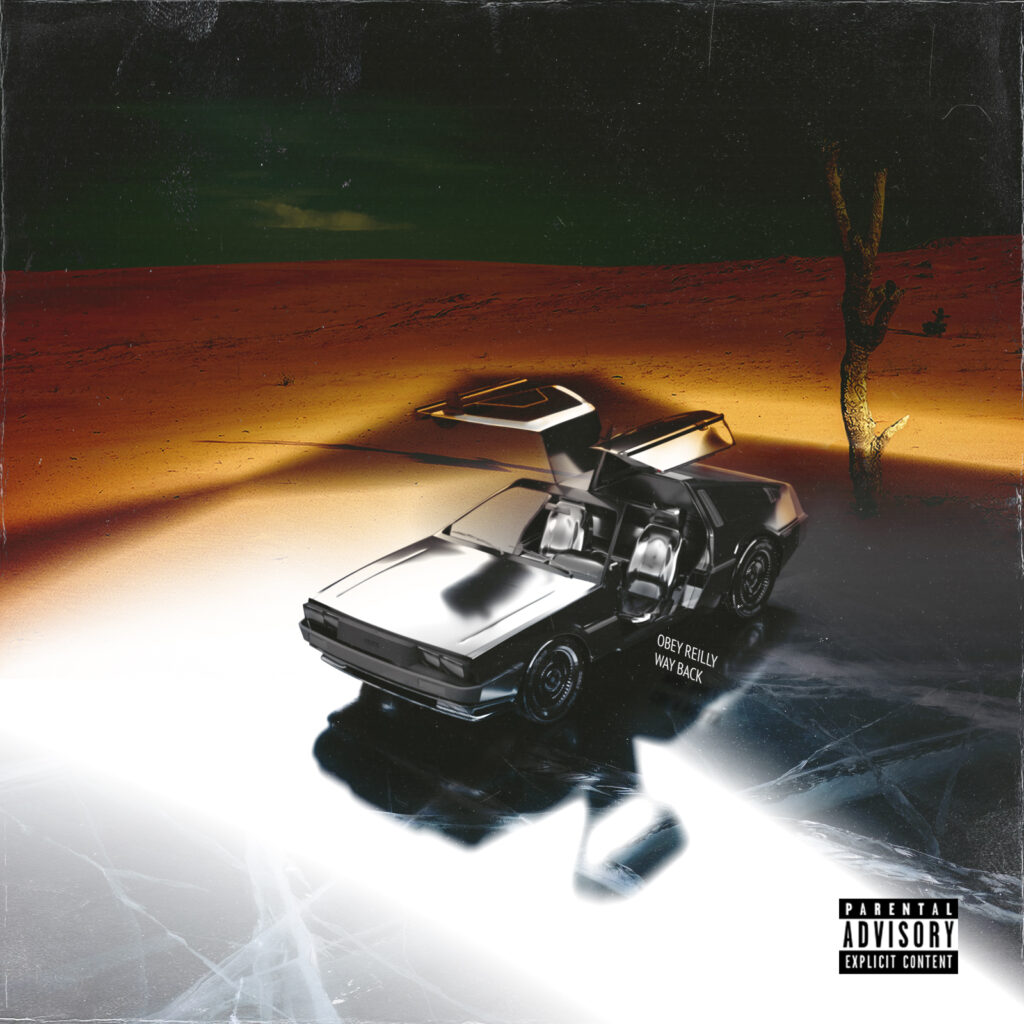 The Dark Nimbus is a magical cloud that appears in Dragon Ball anime as an alternate version of the more widely-known Flying Nimbus Unlike the Flying Nimbus, the Dark Nimbus can carry people of an impure nature. Much like the Flying Nimbus, its primary function is a mode of transportation for one or more people. Presumably, it can also be used to carry cargo if the need arises. It looks exactly like the Flying Nimbus, but instead of gold, it is dark purple in color.