'Your mind will go to all the chambers in your head'
Michael John van Someren "DROPBLANKS"
At a young age he began to draw. he drew different things like people, tattoo designs & more.
Later on He started to study multimedia design. It helped him a lot with coming up with great ideas for art works or ideas for a video.
Blanks learned all the technical stuff so he eventually had the creative freedom to make his own things. What he wanted was to work with people that made art too. 
Like artists, that's how Blanks rolled in this industry. Now he's designing and shooting videoclips for numerous artist in a huge scala of genres.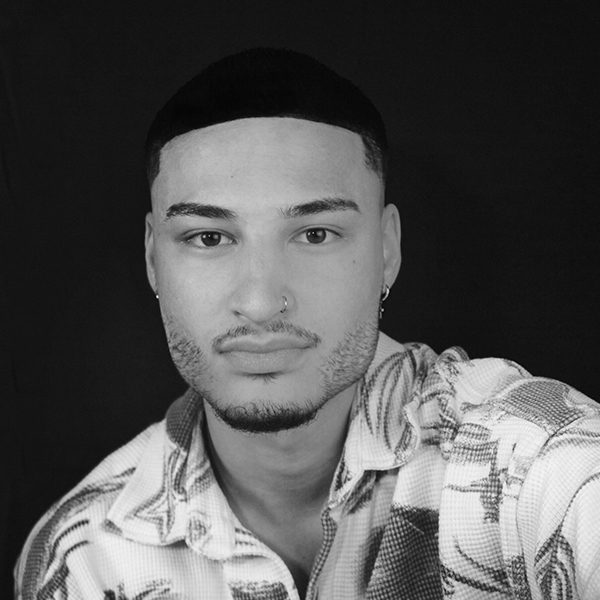 The Dark Nimbus is a magical cloud that appears in Dragon Ball anime as an alternate version of the more widely-known Flying Nimbus Unlike the Flying Nimbus, the Dark Nimbus can carry people of an impure nature. Much like the Flying Nimbus, its primary function is a mode of transportation for one or more people. Presumably, it can also be used to carry cargo if the need arises. It looks exactly like the Flying Nimbus, but instead of gold, it is dark purple in color.