The bootlegs era of kamilla made him who he is now
Robert Jan Arnoldus "Kamilla' In the starting years of his carreer Kamilla was mostly active within the zouk beats en dancehall scene. 
he started making bootlegs and remixes of Populair songs at the age of twelve, this became a succes shortly after, With him landing placements with artist like Patexx, shaggy Etc.
The past three years kamilla started to gravitate to more of the Hiphop & R&B sound collaborating with an expanding range of different artist, singers and song writers: KD, Hassenbaba, Cloudy diow, Tur g, Xonyboy.
Kamilla has also a degree in audio engineering at the school of art KTM, with the ability too not only Produce but also Mix and Master a whole song makes Kamilla Stand out against hes peers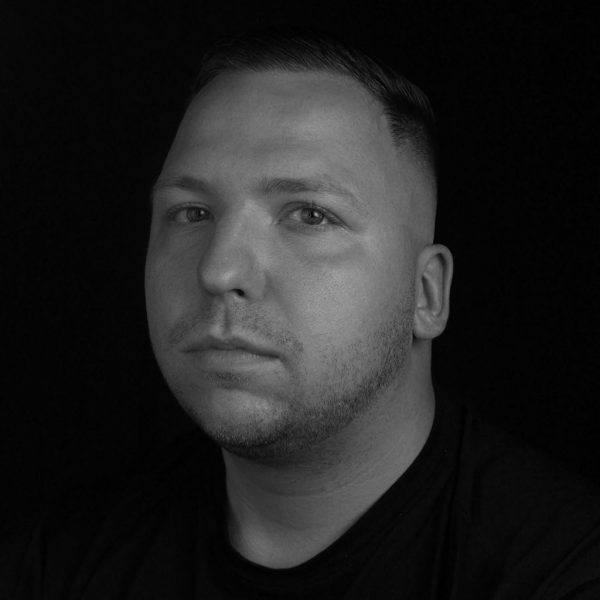 This includes MP3, WAV,
Exclusvise rights.
This includes MP3, WAV, Exclusive rights, and Project
The Dark Nimbus is a magical cloud that appears in Dragon Ball anime as an alternate version of the more widely-known Flying Nimbus Unlike the Flying Nimbus, the Dark Nimbus can carry people of an impure nature. Much like the Flying Nimbus, its primary function is a mode of transportation for one or more people. Presumably, it can also be used to carry cargo if the need arises. It looks exactly like the Flying Nimbus, but instead of gold, it is dark purple in color.